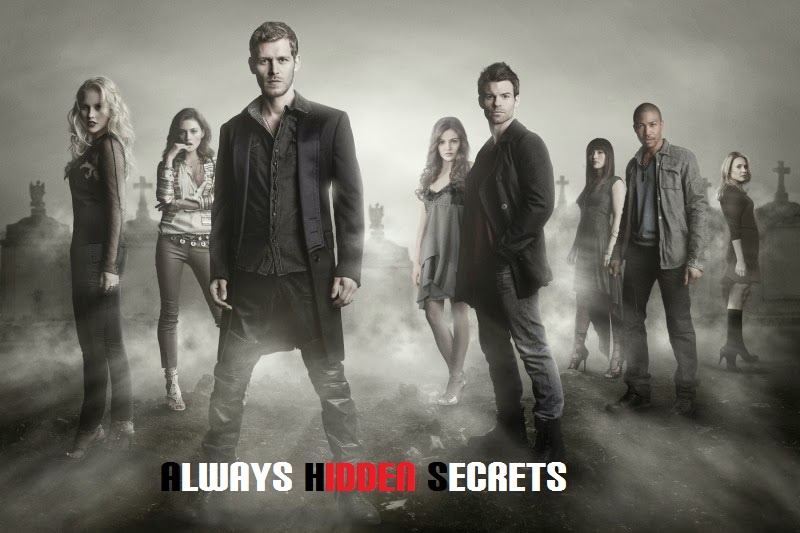 Hidden Secrets
In the town in Lake Frost City supernatural creatures do exist and a huge war is brewing, who will survive and who will win?

Topics
Replies
Author
Views
Last Posts

Vampires typically come out to this region of the territory to hunt straying humans, or just to travel into town.

0

Jackson Dayfield.

285

on Tue Jul 15, 2014 7:24 pm
Jackson Dayfield.