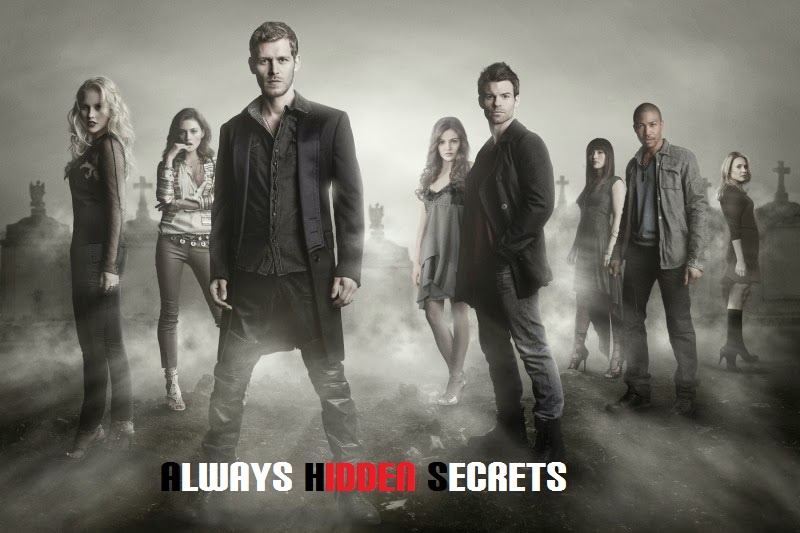 Hidden Secrets
In the town in Lake Frost City supernatural creatures do exist and a huge war is brewing, who will survive and who will win?

Topics
Replies
Author
Views
Last Posts

The Dorcha Vampires come into this marvelous dining area to feed on their prey.

0

Jackson Dayfield.

262

on Tue Jul 15, 2014 7:20 pm
Jackson Dayfield.