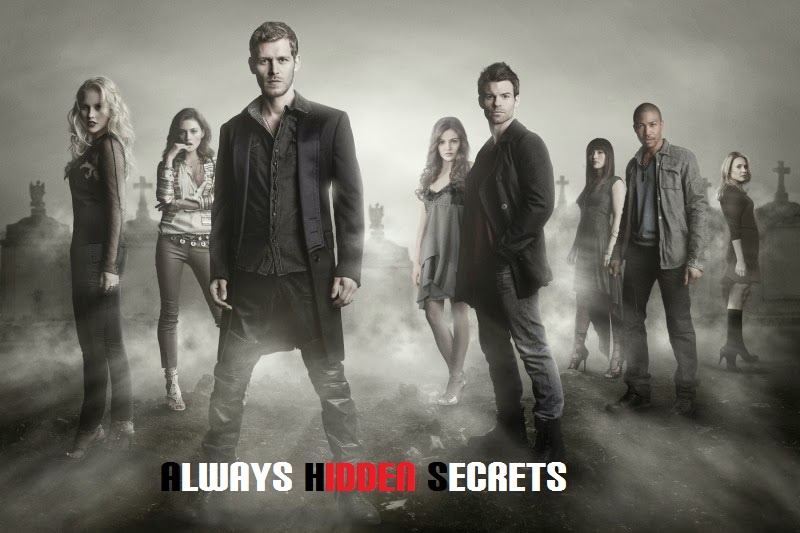 Hidden Secrets
In the town in Lake Frost City supernatural creatures do exist and a huge war is brewing, who will survive and who will win?

Topics
Replies
Author
Views
Last Posts

This is where you first view the Mansion; From the gates. You must then proceed to make your way to the doors, inside, and find a vampire to find Jackson.

0

Jackson Dayfield.

294

on Tue Jul 15, 2014 7:11 pm
Jackson Dayfield.